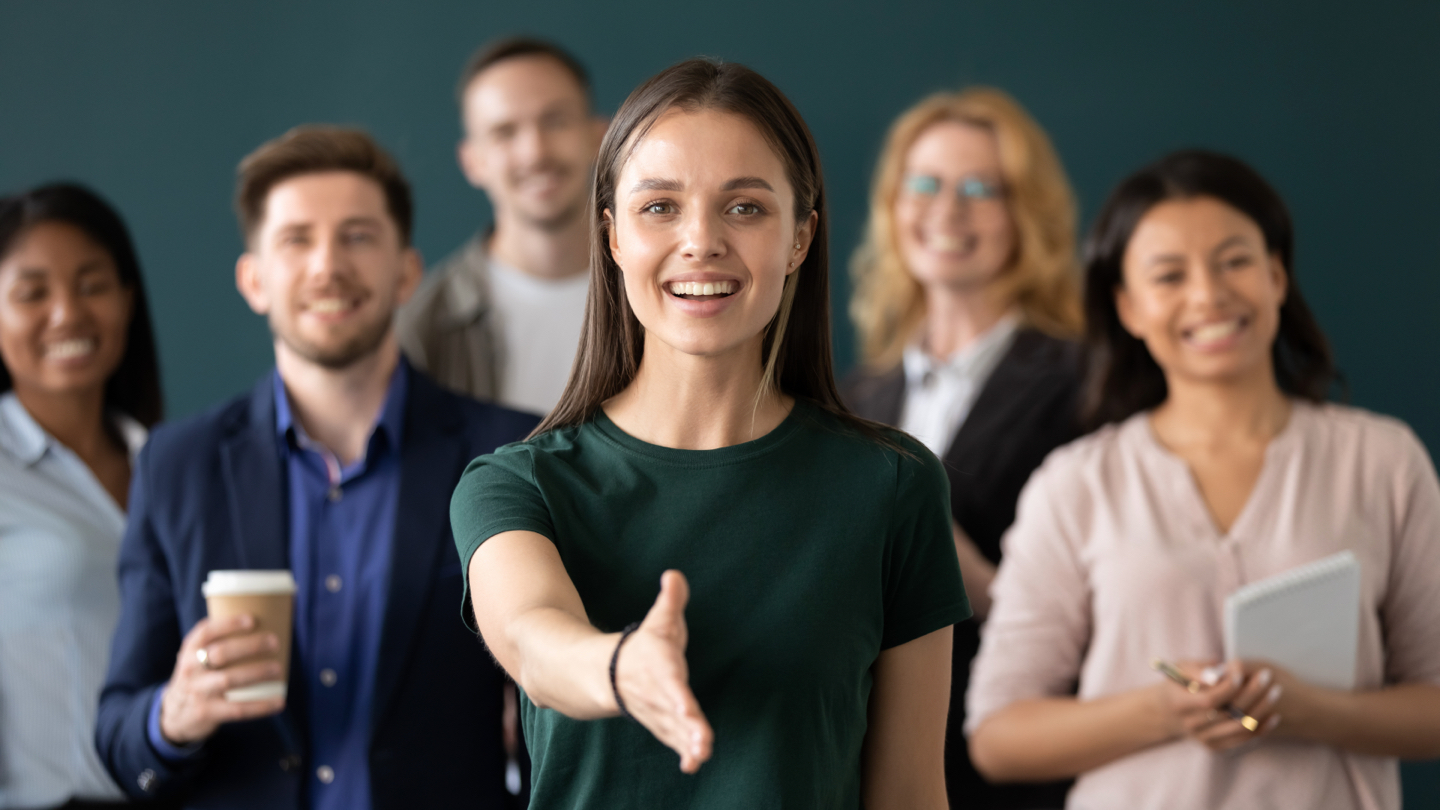 Wassa is hiring
We are hiring
Wassa is constantly looking for new talents to support its growth and strenghten itself on digital and innovation projects. Whether for an internship or a job, we are eager to meet you!
Our job offers listing is constantly updated. If you haven't found the job offer that best suits your skills, you can still apply spontaneously. Your dream job is maybe about te be updated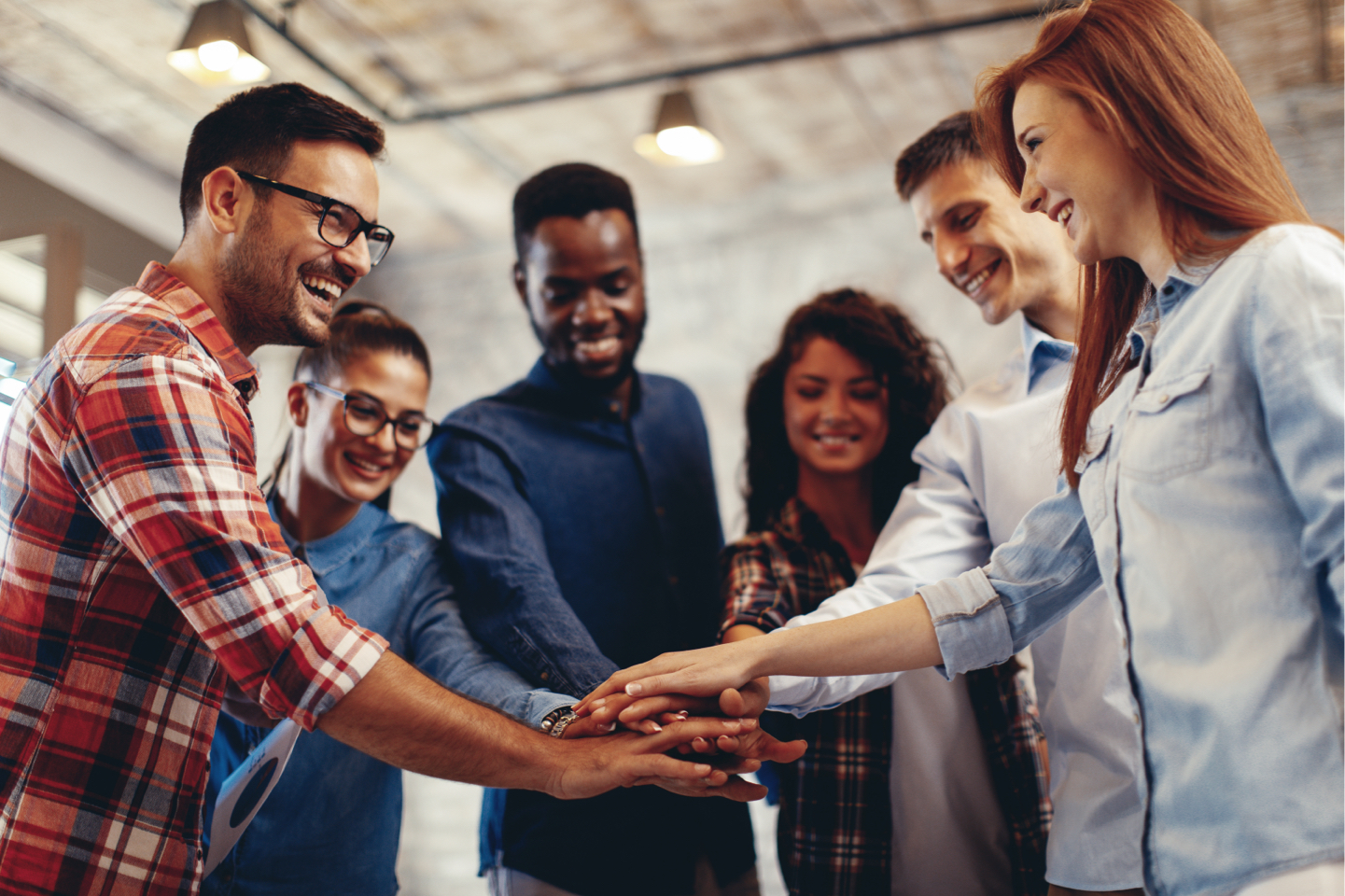 Apply
Spontaneously
Thank you !
Your application has been received.
We will study it and get back to you within a few days.