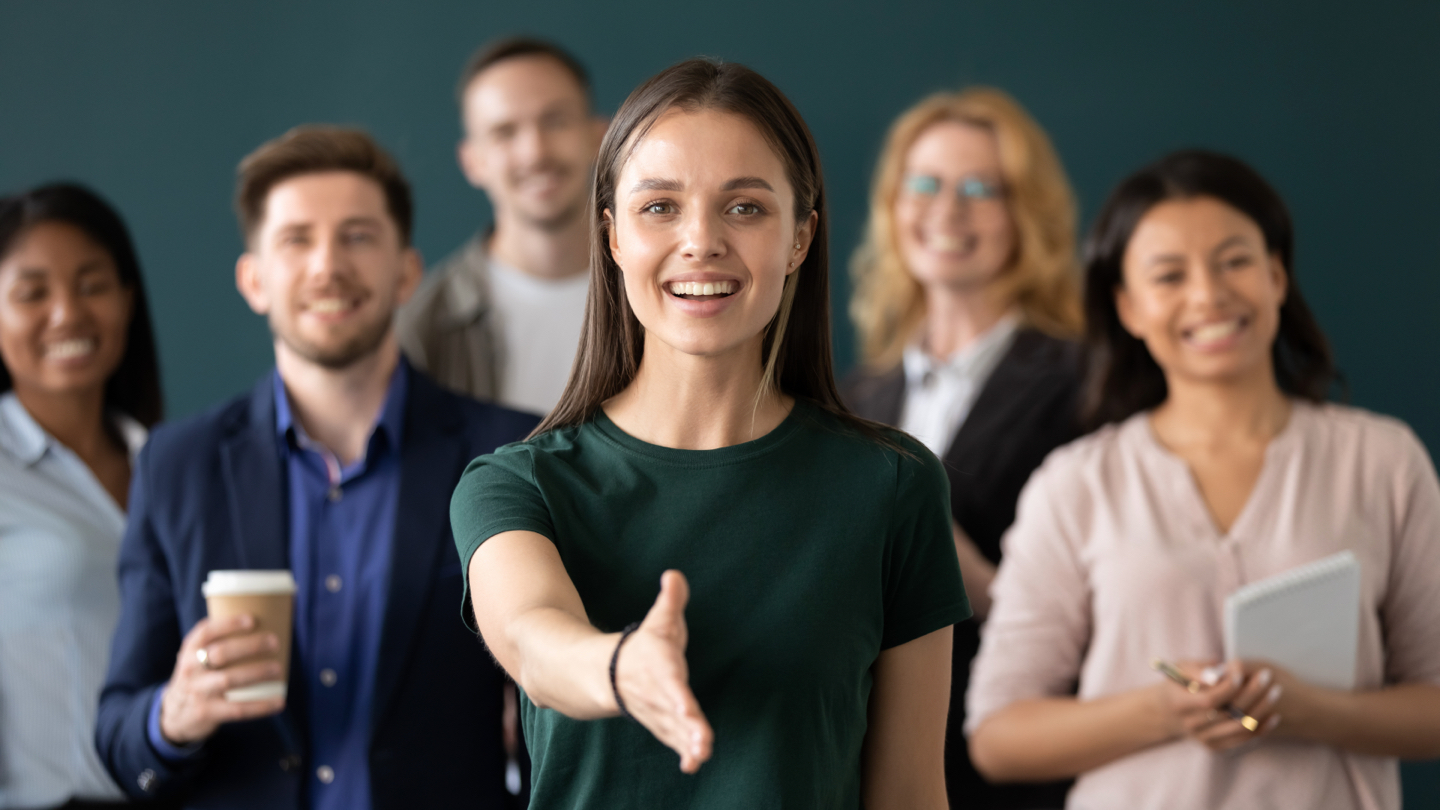 Wassa is hiring
Data scientist
Beginning date: ASAP
Boulogne-Billancourt (92)
Key words
Artifical Intelligence
Machine learning
Deep learning
Job description
As a Data Scientist, you will be involved in the development of our machine learning and deep learning solutions on Computer Vision topics. Attached to our R&D lead, your main tasks would be to:
Conduct a theorical exploration of image analysis and processing issues
Participate in the choice of algorithms
Train the algorithms
Develop solutions to efficiently produce functional products
Label images and videos as needed
Job requirements
Hard skills :
Proficiency in Python, C++, Numpy, OpenCV and/or Pandas
First experience in Machine learning
Knowledge of PyTorch, MXNet, SciKit
Soft skills :
Willingness to work as a team
Interest in AI and innovation
Curiosity and strength of proposal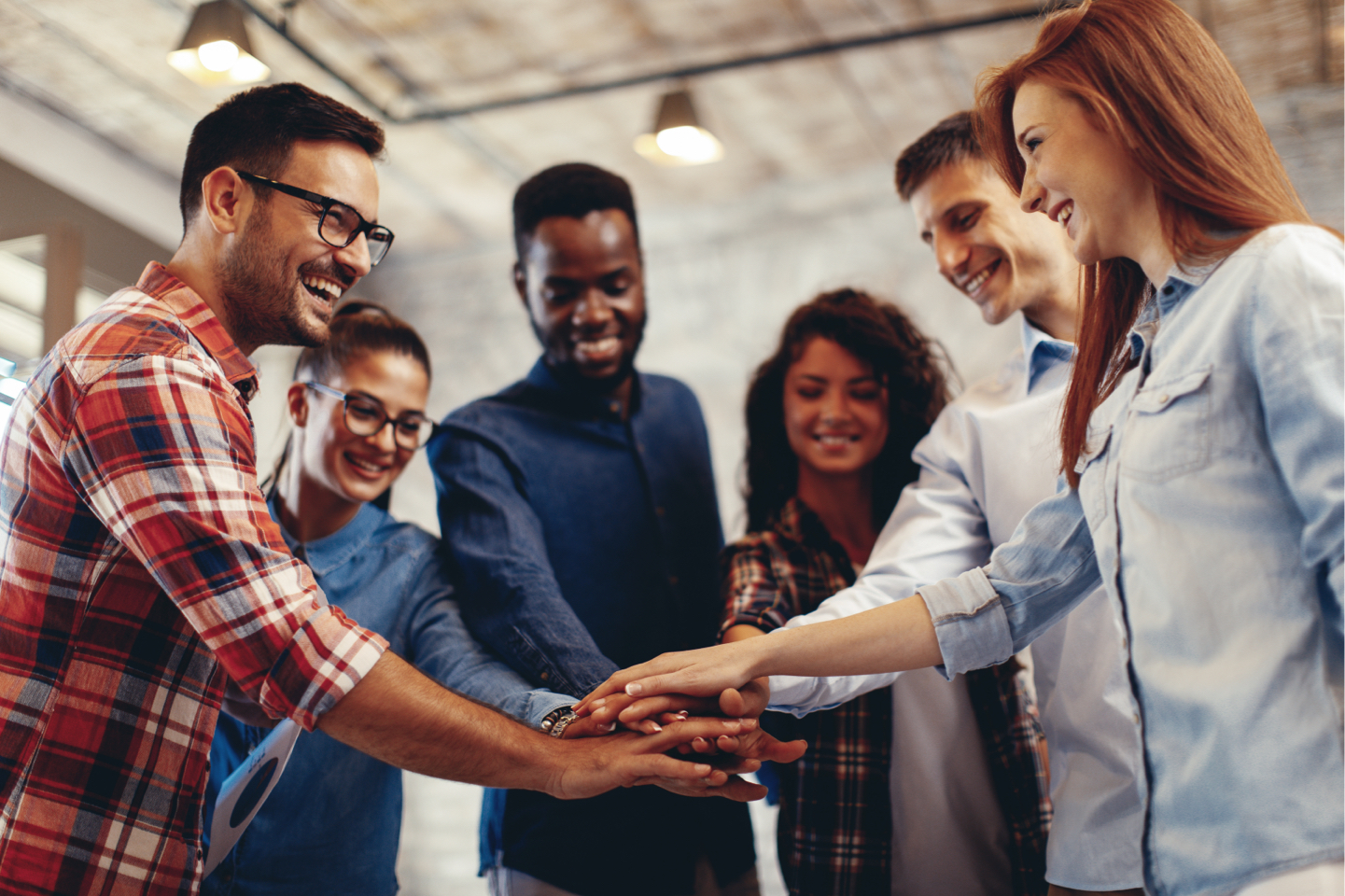 Apply
You are interested
Leave us your application
Thank you !
Your application has been received.
We will study it and get back to you within a few days.
Back to offers