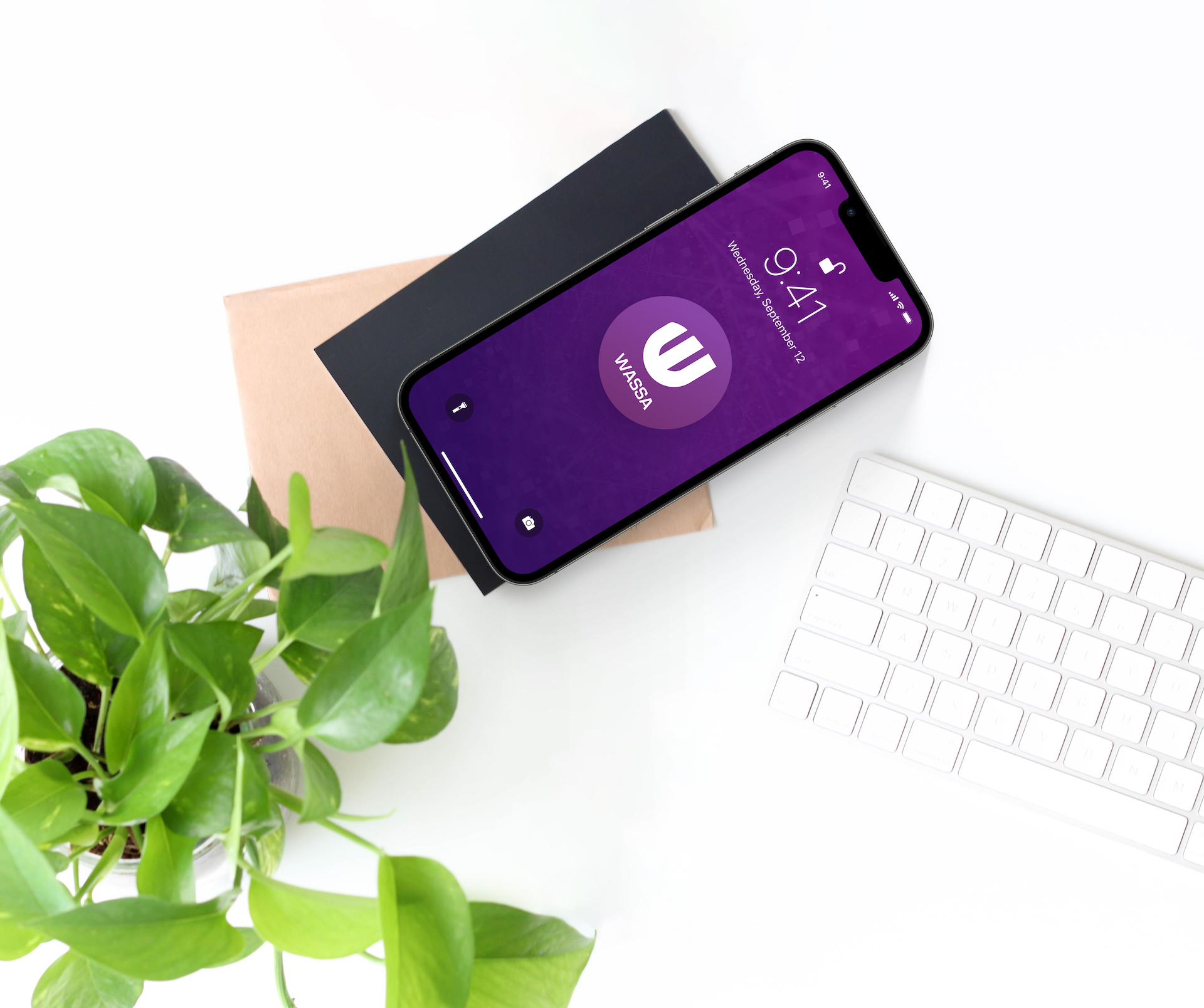 Our Offer
Ensuring your project success
Wassa designs mobile and web apps that fits your expectations and needs. Our offer is adapted to your challenges and environments in order to to help you achieve your goals.
Our skills
From design to development
Our offer
Manage, plan, organize and coordinate a project
Set-up functional or technical workshops
Design functional or technical specifications
Manage a project on a daily basis
Lead follow-up meetings
Analytics & SEO
Our profiles
Project manager
Product Owner
Product Manager
Scrum Master
Agile Coach
Functional consultant
Business consultant
Our offer
Visual identity
Story-board, wireframe & mockups
User experience
Logos and icons design
User tests
Our profiles
Art Director
UI Designer
UX Designer
Consultant
Our offer
Technical architecture diagram
Front-end development(Angular, React.js, Vue.js,...)
Back-end development(Node.js, PHP, C#,....)
Mobile development(Swift, kotlin, React native,...)
CMS Development(Drupal, WordPress,...)
API development(Rest/Json, GraphQL, SOAP,...)
Our profiles
Technical architect
Lead developer
Developer
Integrator
Our offer
System & network architecture
Management & tools(Git,...)
Continuous integration(Ansible, Docker, Kubernetes)
Cloud deployment(AWS, Azure, Lambda,...)
On-premise or classic deployment
Security and network
Our profiles
Architect
DevOps engineer
System and network engineer
Security engineer
Our offer
Test strategy
Unit tests
Automated tests(Jenkins,....)
Static and dynamic code analysis
Tools & best practice
Cross-platform / browser / OS validation
Our profiles
Lead QA
QA developer
Functional consultant
Tester
Our offer
Maintenance management & reporting
Corrective maintenance
Adaptive maintenance
Ongoing maintenance
Service Level Agreement & KPI
Our profiles
Maintenance project manager
Any required resource
Our offer
Team management
Project management / operational interaction
Algorithm design (machine / deep learning)
Data lake set-up and management
Proof of concept (PoC) and pilot
Operational solution
Our profiles
Project manager
Research engineer
Data scientist & engineer
Data analyst
Developer
References
They trust us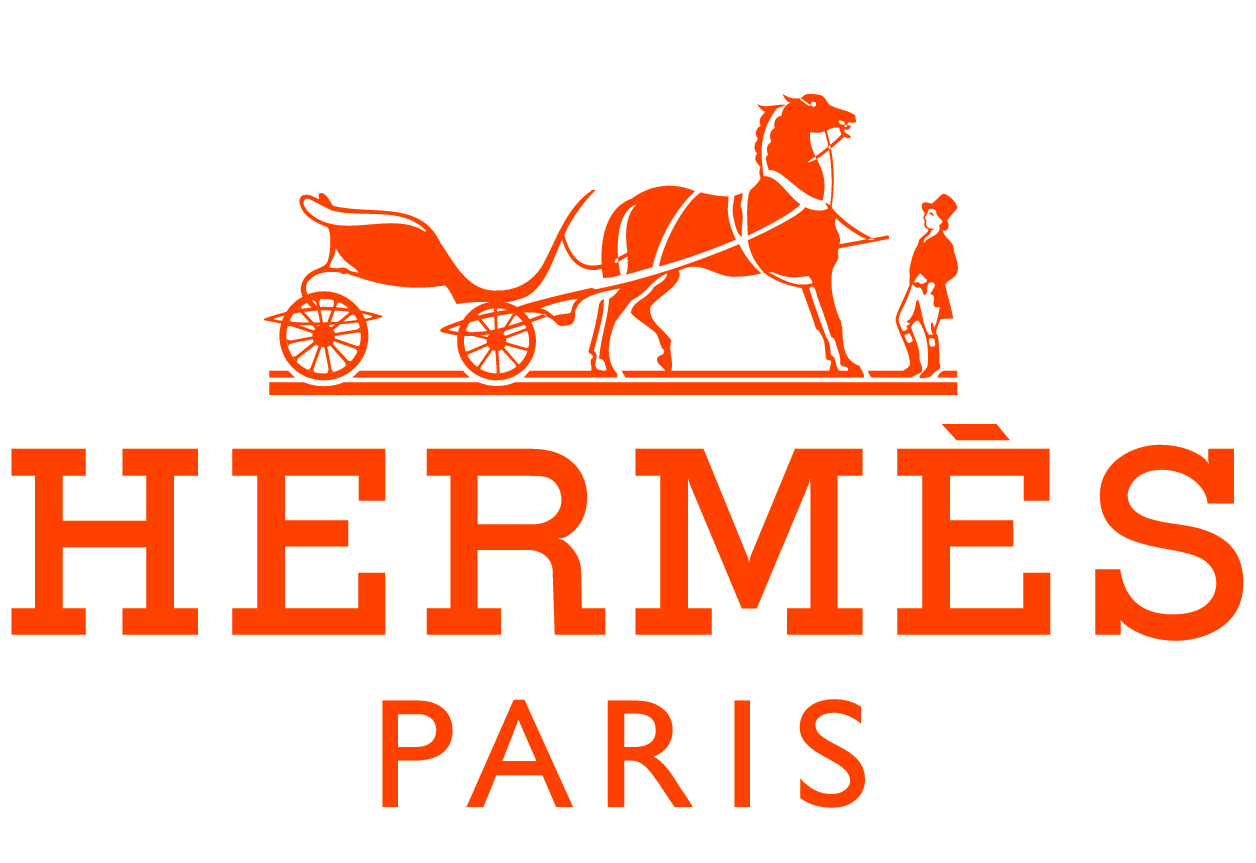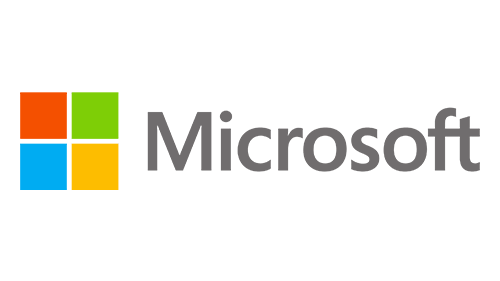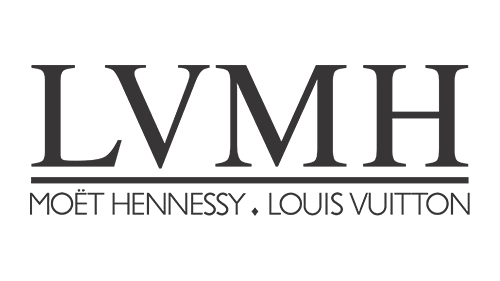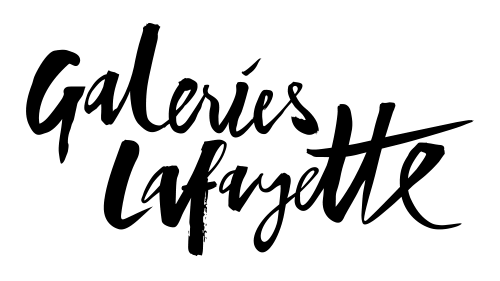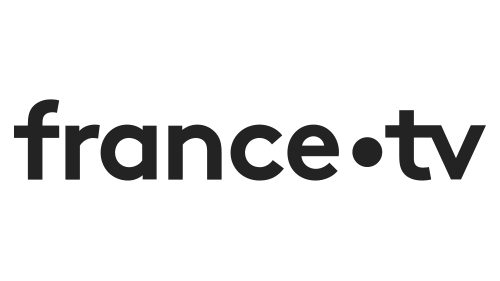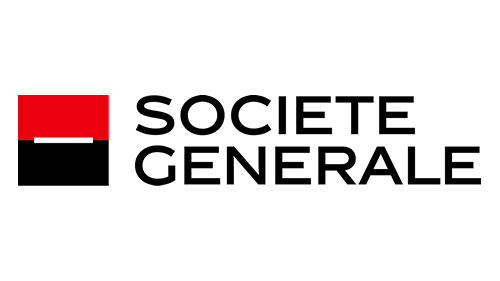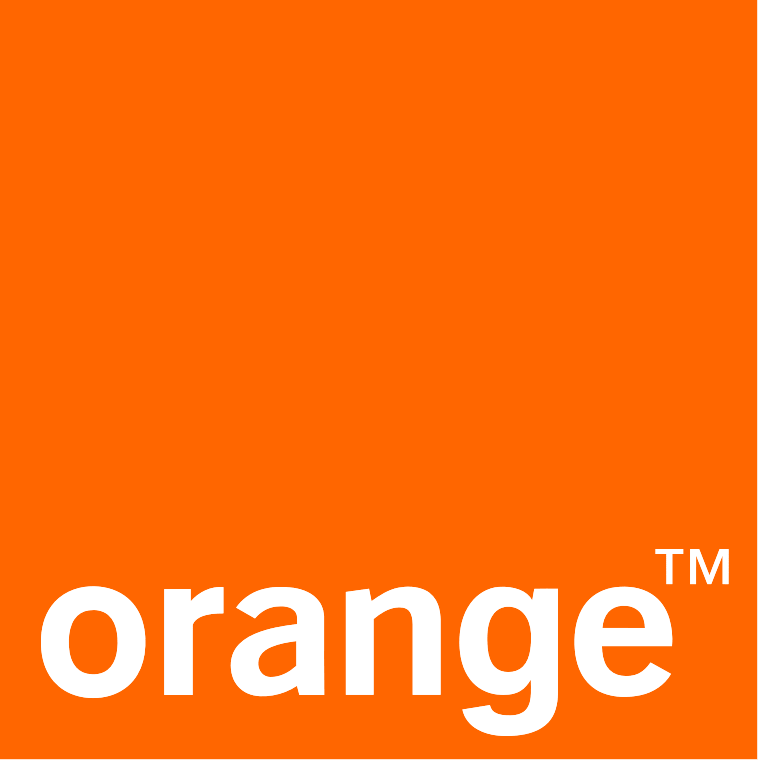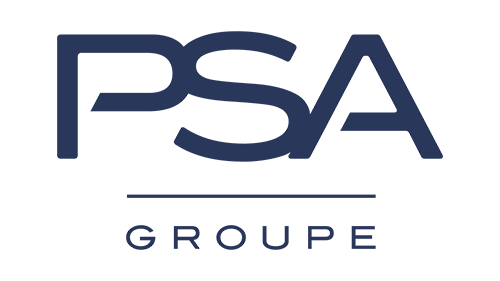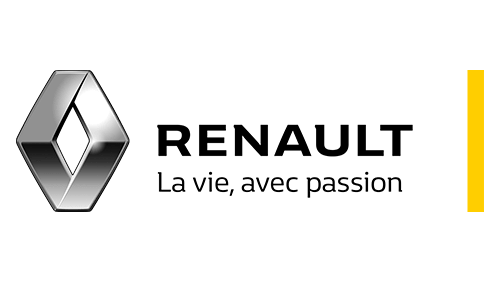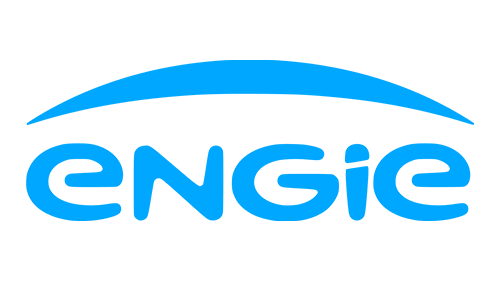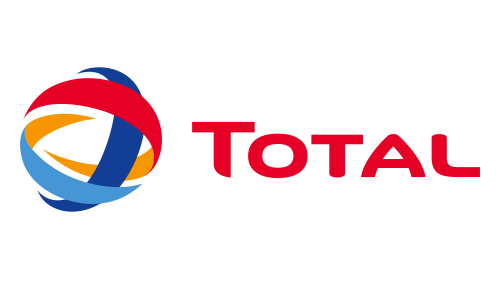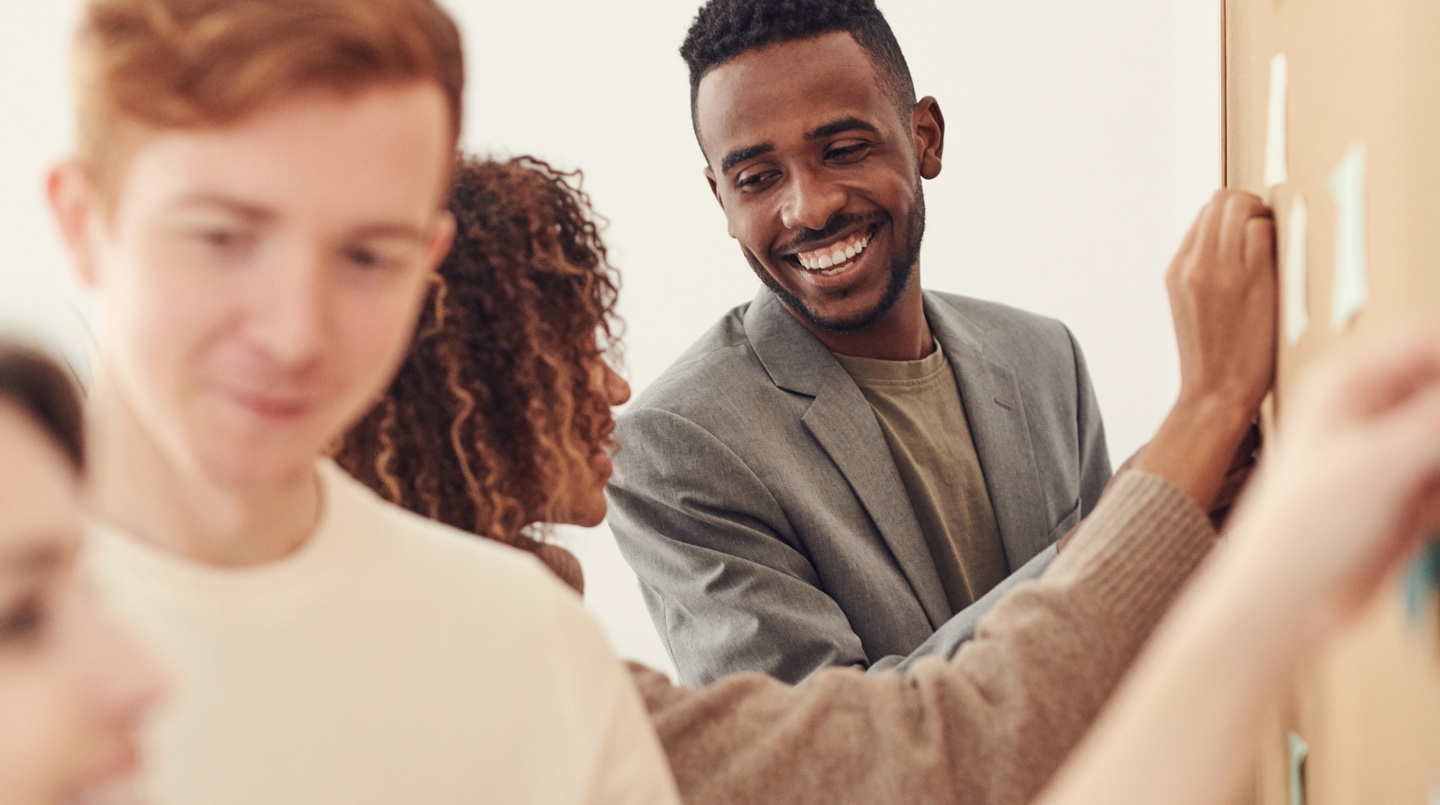 Our team
Digital experts
Composed of enthusiasts, our teams gather all needed skills to set-up, design, develop and deploy a digital or innovative project. Combining dynamism, casual atmosphere and professional rigour, our advanced knowledge and continuous technological intelligence allow our teams to evolve both technically and in their career.
Innovation is our DNA
We are creative
We are tech addict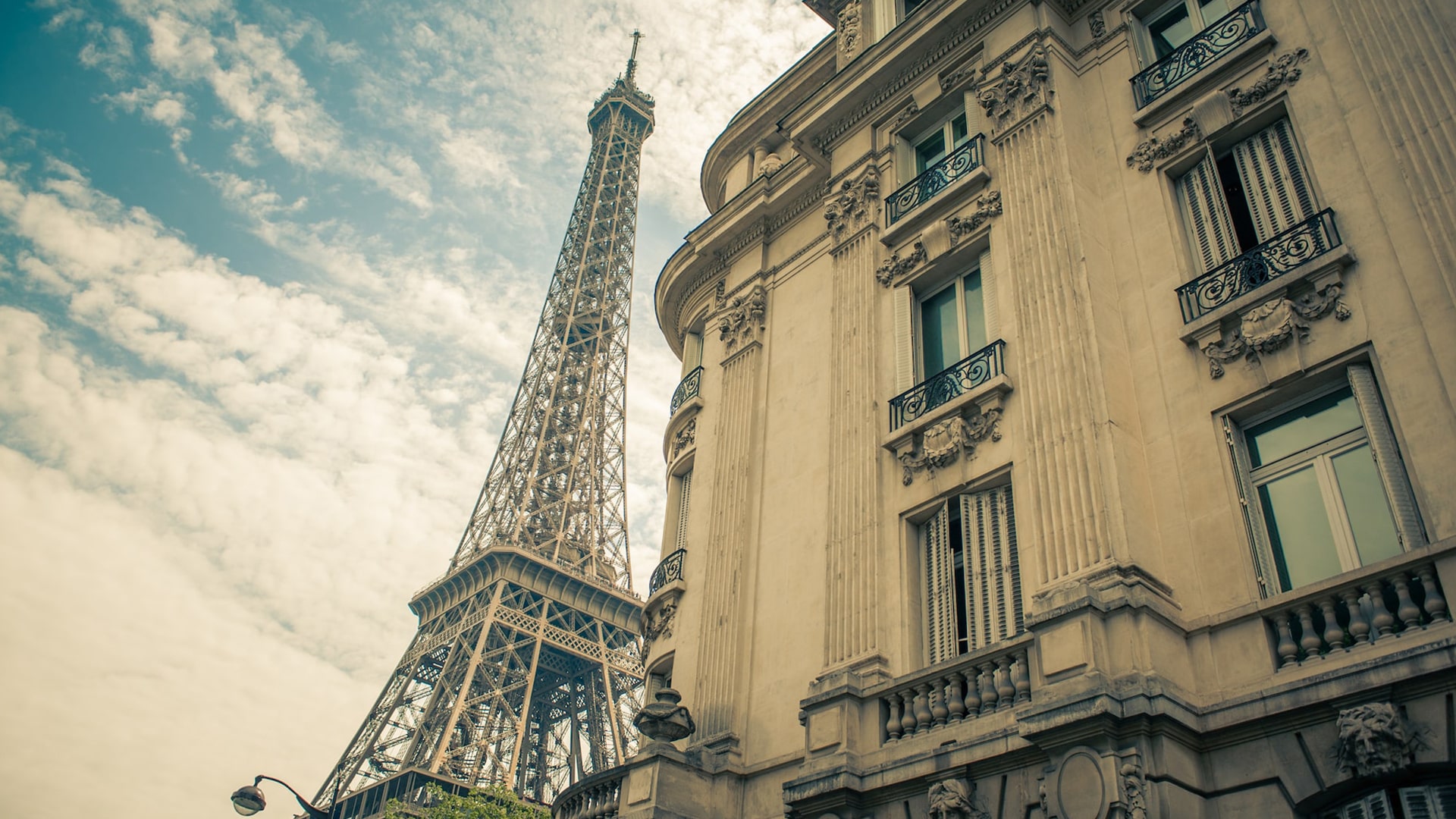 Contact
Contact us
Thank you !
Your message has been received.
We will get back to you quickly.