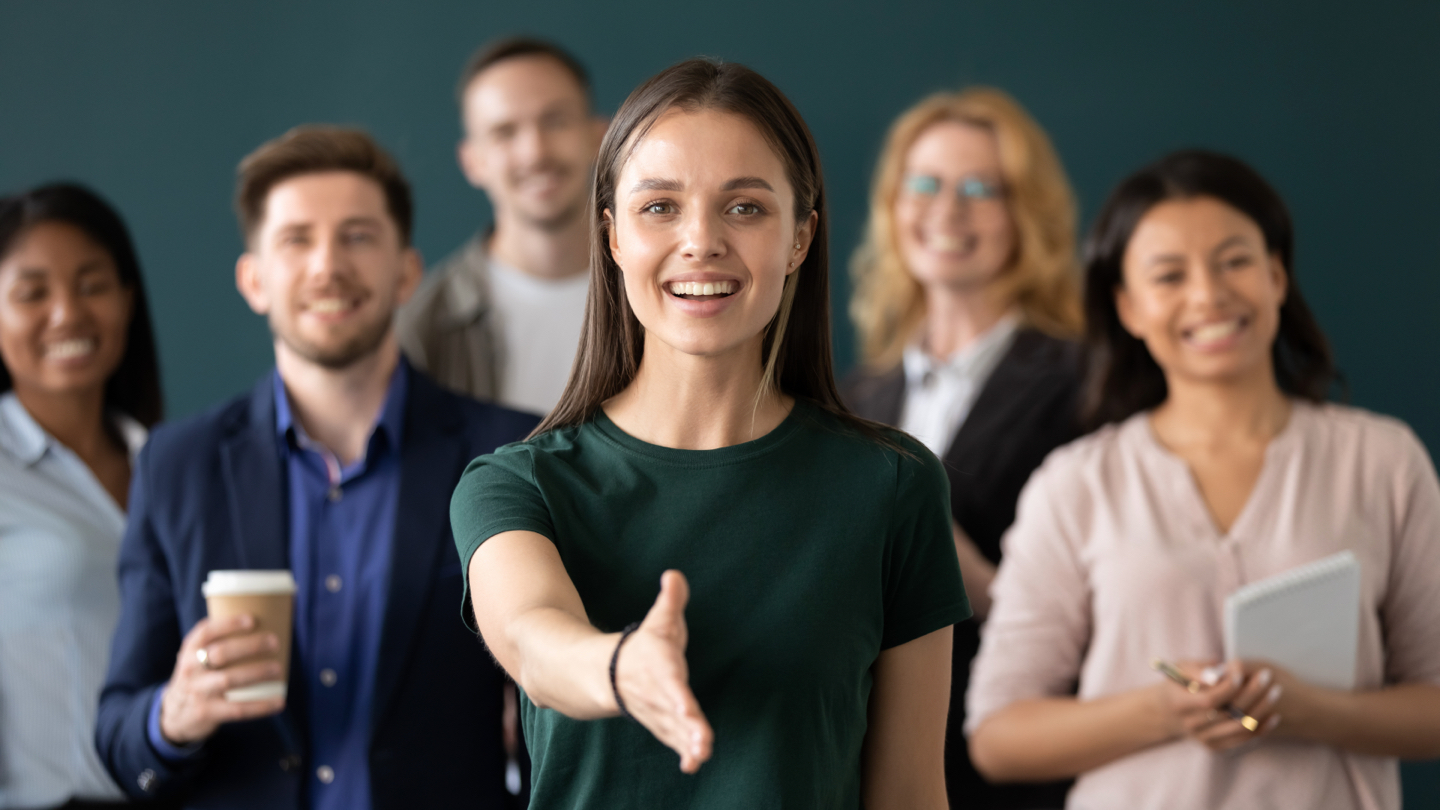 Wassa is hiring
Front-end developer
Beginning date: ASAP
Boulogne-Billancourt (92)
Key words
Javascript developer
React
Angular
Job description
Reporting to our Javascript Lead Developer on our web team, your main missions would be to:
Follow the specifications and work on the technical specifications
Work in an agile manner and ensure a good level of communication with customers
Conduct technology watch
Participate in the development of web front applications
Deploy WASSA solutions
Develop and maintain applications
Participate in the implementation of a continuous integration chain
Contribute to continuous improvement (devops & Agile approach)
Job requirements
Hard skills :
Fluency in native Javascript
First experience on HTML/CSS integration
Mastery of React and/or Angular
Knowledge of CI/CD (Jenkins, GitlabCI)
Test Appetite (Unit & E2E)
Bonus: TDD Knowledge
Soft skills :
Open-mindedness and dynamism
Rigour
Willingness to work in an Agile team
Curiosity for innovative, web and mobile technologies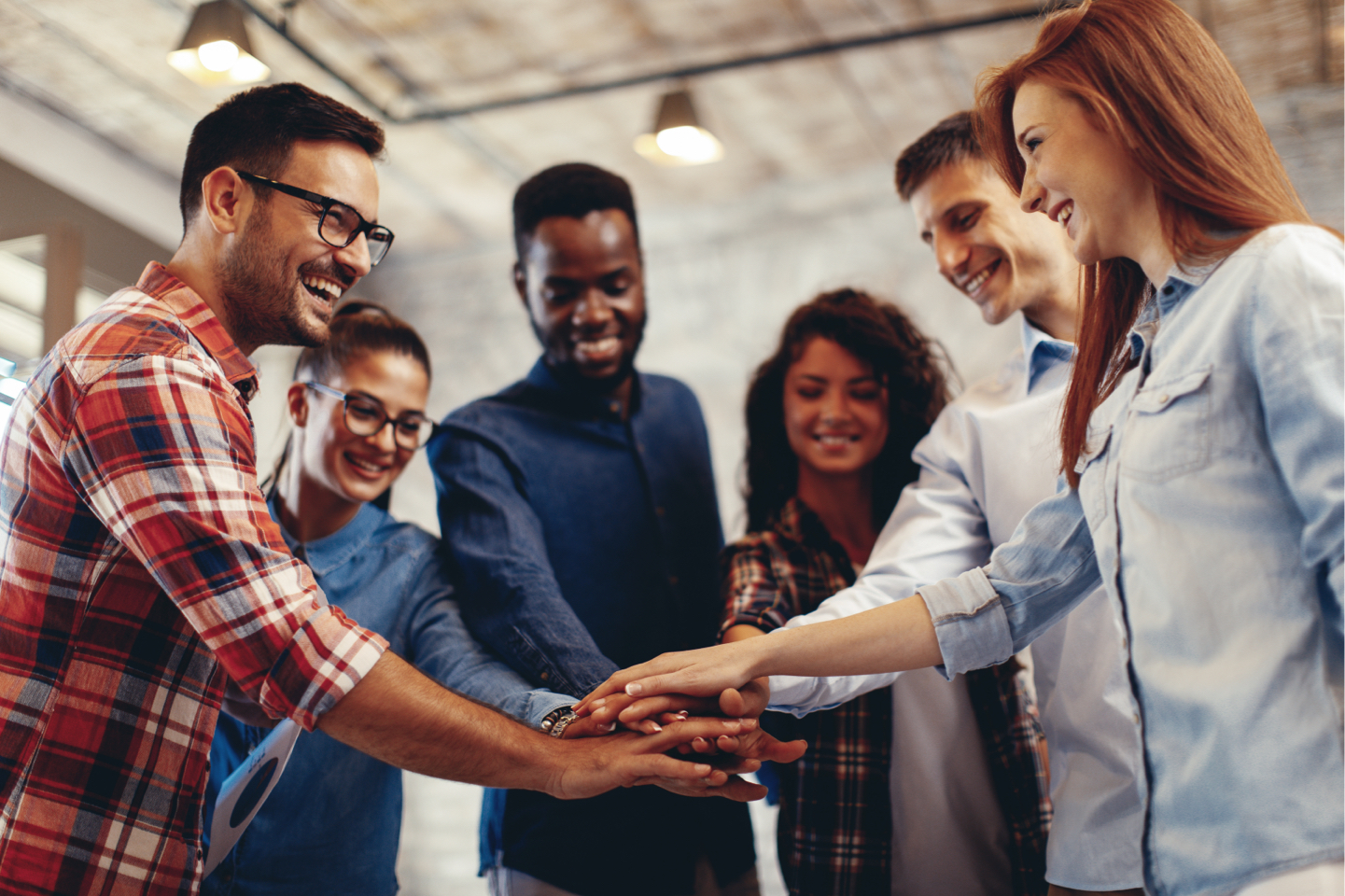 Apply
You are interested
Leave us your application
Thank you !
Your application has been received.
We will study it and get back to you within a few days.
Back to offers